Challenges:
This is day 2 of release week at
MHK Designs
, for a chance to win this beautiful set Purr-Fect and for more information visit
MHK Designs
.
I created a swing card with this set. I had to play with my sizes to fit this image. The easiest way to create a swing card is to go to Pintrest and enter "swing card tutorial" in the search box and look for a video. You may have to look at a couple to find one that is the best for you to follow.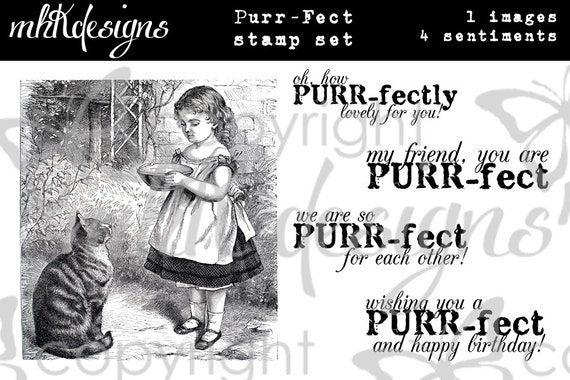 Again check out

MHK Designs

for a chance to win this set and link to the cards made by the rest of the design team!